Custom Fitting
Iain is the appointed Custom Fit Specialist for Callaway in the West of Scotland, utilising the highly regarded Trackman 4 swing analysis and launch monitoring equipment.
Callaway Custom Fit Specialist.
State-of-the-art Trackman club and ball measurement system.
Technical information including club head speed, swing path, angle of attack, launch angle and ball speed.
OptiFit technology – the ultimate in interchangeable head, weights and shaft combinations.
You will have the opportunity to be fitted for irons, hybrids, fairway woods, and driver plus your fitter will provide a recommendation for the best golf ball for your game.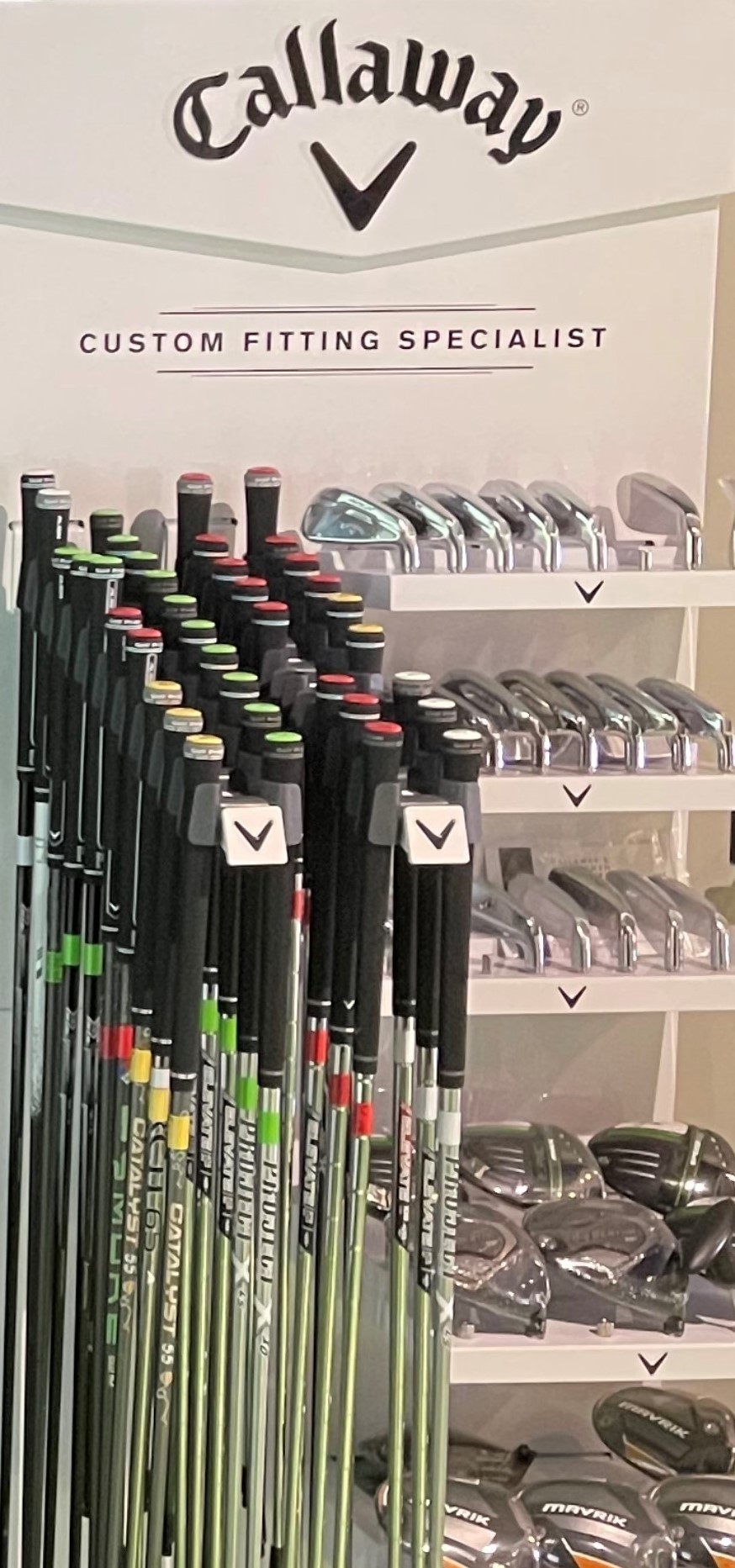 Analyze and diagnose with fact-based confidence. Band together the forces of feel with real. Nurture and develop all levels of talent.
The introduction of TrackMan 4 is the culmination of a three-year journey which began as an initiative to design and engineer the most powerful and accurate golf Launch Monitor ever built. The outcome is Dual Radar Technology - a radical transformation in the way radar technology is applied in golf today. Using two radar systems instead of one to obtain maximum data quality and increased pick up rates.
Data delivered in its purest form.